"Unforgettable"
Howard French

"Essential"
Peace Adzo Medie

"Hugely important"
Susan Williams

The astounding, never-before-told story of how an audacious Ghanaian con artist pulled off one of the 20th century's longest-running and most spectacular frauds.
"For two decades, a Ghanaian con man surfed a wave of lies and luck, living large on multiple continents while swindling 'millions upon millions of dollars'... An incredible story... Even as [Yeebo] catches readers up in what often reads like a breathless caper, the author takes care to ground them in what matters most: Ghana and its sadly 'fragile' history. Utterly absorbing."
Kirkus Reviews (starred review)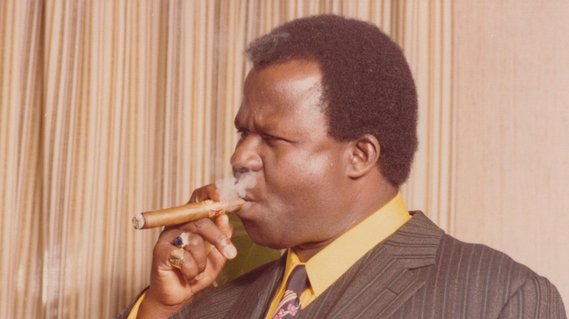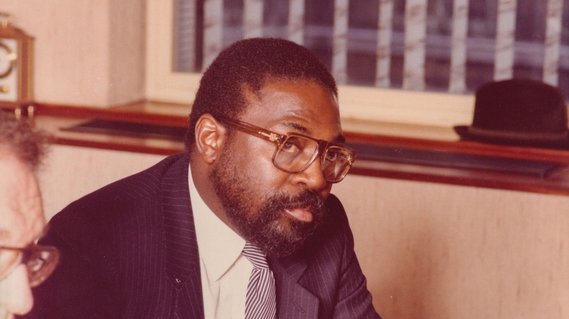 "Anansi's Gold is an unflinching look at history that illuminates both the past and the present. It is meticulously and impressively researched. This book is sharply written and is a highly engaging and readable account of Blay-Miezah's life, of politics and society in Ghana,and of the rapaciousness and cruelty of colonization and of external involvement in Africa. An essential work of history by a great writer."
Peace Adzo Medie

When Ghana won its independence from Britain in 1957, it instantly became a target for home-grown opportunists and rapacious Western interests determined to snatch any assets that colonialism hadn't already stripped. A CIA-funded military junta ousted the new nation's inspiring president, Kwame Nkrumah, then falsely accused him of hiding the country's gold overseas.
Into this big lie stepped one of history's most charismatic scammers, a con man to rival the trickster god Anansi. Born into poverty in Ghana and trained in the United States, John Ackah Blay-Miezah declared himself custodian of an alleged Nkrumah trust fund worth billions. You, too, could claim a piece--if only you would "invest" in Blay-Miezah's fictitious legal efforts to release the equally fictitious fund. Over the 1970s and '80s, he and his accomplices-including Ghanaian state officials and Nixon's former attorney general--scammed hundreds of millions of dollars out of thousands of believers. Blay-Miezah lived in luxury, deceiving Philadelphia lawyers, London financiers, and Seoul businessmen alike, all while eluding his FBI pursuers. American prosecutors called his scam "one of the most fascinating--and lucrative--in modern history."
In Anansi's Gold, Yepoka Yeebo chases Blay-Miezah's ever-wilder trail and discovers, at long last, what really happened to Ghana's missing wealth. She unfolds a riveting account of Cold War entanglements, international finance, and postcolonial betrayal, revealing how what we call "history" writes itself into being, one lie at a time.
"As gripping as a heist movie"
Tom Standage

"Nothing short of heroic"
Kirk Wallace Johnson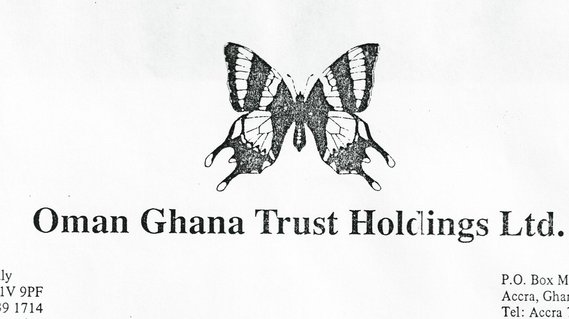 "This astonishing book reveals not just Ghana's history as you've never read it before, but some of the most important global events of the twentieth centry. An impressive feat."
Afua Hirsch
"With Anansi's Gold, Yepoka Yeebo has achieved something truly remarkable, brilliantly reframing the independence era under Ghana's Kwame Nkrumah, while vividly illuminating the tawdriness of its aftermath with an unforgettable tale of corruption. This is African history and storytelling of the first order."

Howard French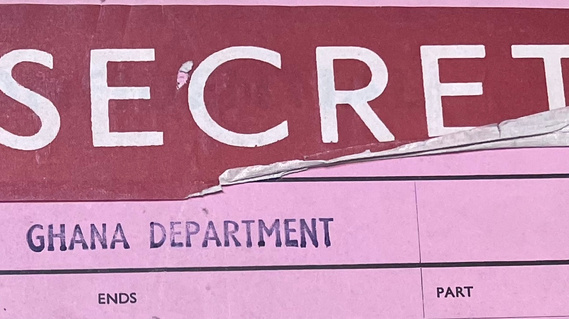 "This hugely important and riveting book tells a true story of avarice and ambition that is centered on Ghana but reveals a web of lies and deceit on a vast international scale. At the heart of this utterly compelling narrative is a theme of real urgency today: the political and social dangers and the terrible harm caused by the deliberate falsification of the past."
Susan Williams

"Anansi's Gold is as gripping as a heist movie, with a sparkling cast and a plot that is stranger than fiction. Yepoka Yeebo tells a tale from another time, but in an era of fake news and too-good-to-be-true cryptocurrency scams, it feels thrillingly contemporary."
Tom Standage

"This captivating story of a gifted con artist and his international network of abettors is not only a sheer pleasure to read, but also a profound inquiry intohow a lie can become a legend. In Anansi's Gold, Yepoka Yeebo contends with a history shrouded in forgetting and a protagonist who trailed falsehoods in his wake. Her tenacious reporting and relentless pursuit of the truth are nothing short of heroic."
Kirk Wallace Johnson